Investing in house share properties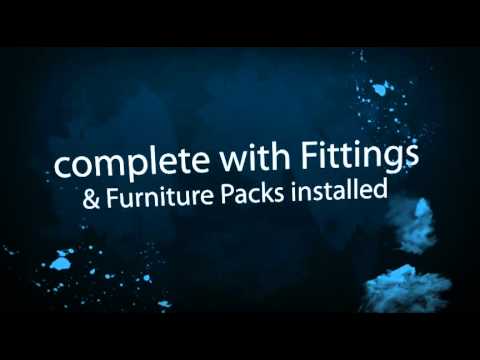 What is a PHS or Professional House Share?
Well if you have watched the video above you will have a pretty good idea, it is a house that is converted for sharers to reside in, but aimed at "professionals" not the usual market for house sharers you might imagine, and in the nice areas too, not in the student type areas.
So why would I want to convert a house to a HMO?
Well the returns can be awesome if you purchase right, far beyond what you would get as a standard let, and the refurbishments can even increase the occupancy and value too sometimes which is great
Why would I need help to buy a multi-let property?
Well it's not just a case of putting numbers on the doors, there is such a huge raft of legislation covering HMO's that you have to make sure you know what you are doing as you may end up buying a property that cannot be converted or get you planning application failed, for conversion. We can walk you through the whole process.
Why would "professional tenants" want to become sharers?
So many people are moving for work, and just want somewhere to stay during the week, some don't want to be on their own, and like the company and others, don't want the cost or burden of a self contained flat. Isn't it great to always have someone to ask where to go, or even to go with to the pub!
Is there a market for such a thing?
As so many people stay single longer, get divorced more, move for their careers, mixed with a shortage of housing across the country and a more frugal society, looking to save costs, this is one of the biggest growth markets in the rental sector today.

Professional House Share Prospectus download.